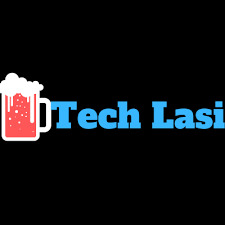 Welcome to Techlasi.com your number #1 source to get info about latest technology. Tech Lasi is your Tech news website. You can read here the latest breaking news and updates about technology, gadgets, and also about mobiles.
Our mission
Our mission is to provide authentic information to people about new technology.With this aim, we started our journey and now working day and night to provide you latest updates about present technology and also about future technology. We provide you information about those gadgets that are helpful in your daily life. On this information platform you can read about upcoming technology, tech updates, gadgets and also about mobile systems such as iPhone and android.
Our Story
Tech Lasi founded in 2019 by Mk Usman. Tech Lasi has come a long way from its beginnings in United states. We are in initial state so, our story is short.
We hope you enjoy our provided information about Technology as much as we enjoy in writing them for you.
Sincerely
Mk Usman